For This Reason Podcast
Why did God say it is not good for man to be alone? What did He mean when He said a man shall leave his father and his mother, and shall cleave unto his wife? Explore this and many more questions that can impact your decision to say "I do" and remain in covenant. Discover how to create and maintain a redemptive atmosphere.
About B&F Ministry
"A bird and fish may fall in love, but where will they make a home?" The real question becomes how can two different people from two vastly differing perspectives love one another or simply just get along? Easy. Let God build your habitat and have dominion over it.
Opposites do attract, and thankfully so! Darrel & Sheree Hope are joining the movement to improve the status of covenant marriage. As marriage counselors, we define ourselves as advocates who are passionate about all things related to marriage. In fact, as marriage counselors (a.k.a. "relationship educators"), we focus on improving the health and status of marriages as our calling. We work on various levels to bring awareness and biblical application to a society plagued with conflict, infidelity, divorce and the difficulties of blending families.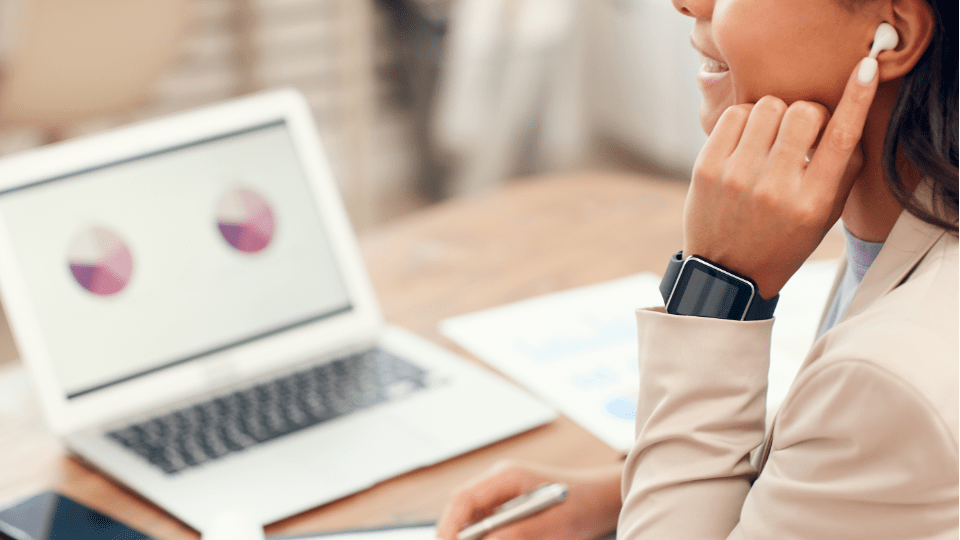 Subscribe & Comment
We appreciate all of our listeners, but we definitely do not want your experience to be one-sided. Subscribe and share the podcasts with others. Let us know what you think about the various relationship topics we discuss. Have a question? Need to discuss something further? Have a topic suggestion that we have not discussed yet? Great! Send us an email at bandf_ministry@outlook.com. We look forward to hearing from you.
B&F Ministry Team